Trial Market offers various types of food packaging:
— plastic and paper food containers and trays;
— sauce boats
— buckets
— packaging for fast food
— containers for sushi and rolls
— containers for cakes, desserts and ice cream
— aluminum trays and forms
— containers for preserves
— containers for sealing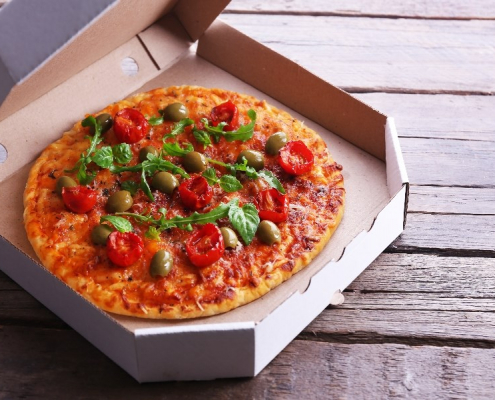 — bottles
— containers for eggs
— pizza boxes
— bags (vacuum, for sealing, zip-lock)
Our assortment includes all types of modern, convenient and completely safe for health food storage products. A very important point is the aesthetic appearance of the package since beautifully designed products attract more attention of customers.
Trial Market offers a service of applying a logo on products that helps to make products individual and attractive.