Trial Market is an acknowledged supplier of full range of products to hotel industry.
Our stock allows us to satisfy any demand in paper and hygiene products, professional chemicals, working clothes, specialties and other consumable products for housekeeping programme of any hotel type.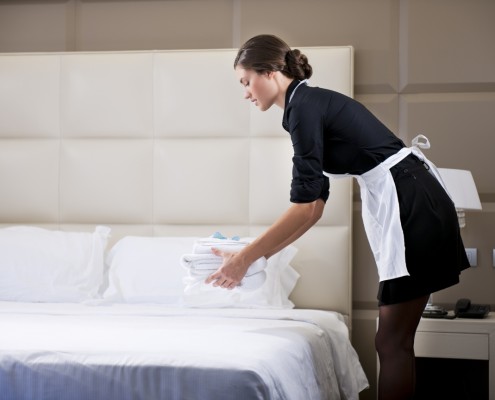 Trial Market offers supplies for hotels from the leading world manufacturers, acknowledged by the most prestigious hotels and restaurants throughout the world.
For convenience of our customers Trial Market provides balanced deliveries. World experience of hotel and catering business has proven one-shop concept, which we offer, to be the most advantageous and beneficial.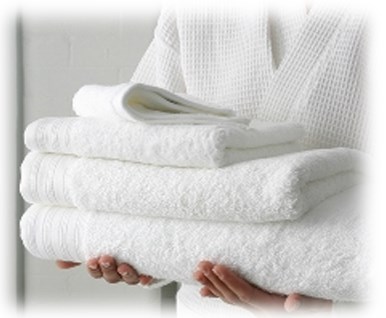 Constantly buying products and materials at Trial Market provides you with advantages such as the most favourable prices and twenty-four-hour after-sales service in our company.
Ten years of successful cooperation with numerous Russian hotels and restaurants made us experts in this market segment capable to promptly react on any change in needs and preferences of our customers.