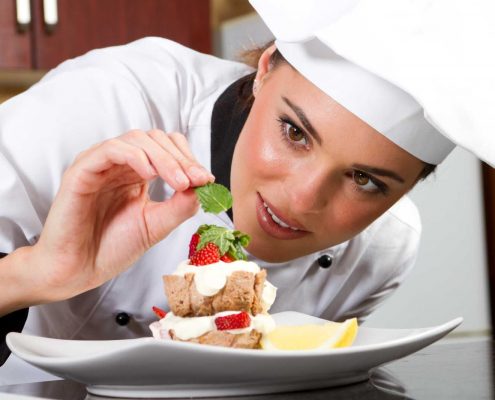 Trial Market is an acknowledged leader in supplying various consumables to restaurants, cafes and catering companies.
We ensure free delivery in case you order various products among which can be paper and hygiene products, bar equipment, disposable tableware, food packaging, including take-out packaging and many other things.
Our managers will help you make the choice of the product the least easy and cost-effective.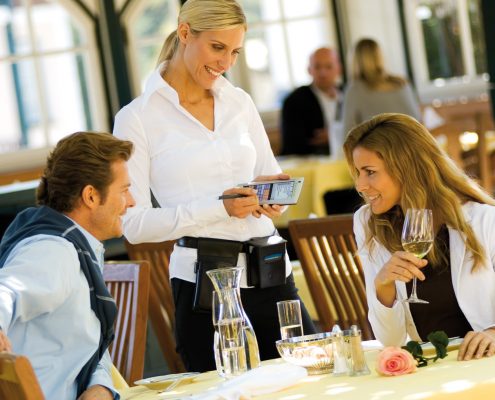 Our clients