Trial Market's assortment includes a wide range of household and professional chemicals: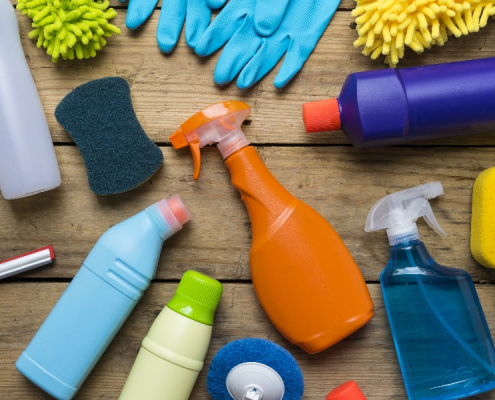 — soap and soap dispensers
— cleaners and detergents
— rust removers
— products for bathrooms
— sanitation products
— universal detergents
— products for kitchen and kitchen appliances
— disinfection products
— clog preventers and drain cleaners
— floors-, carpets-, furniture-care products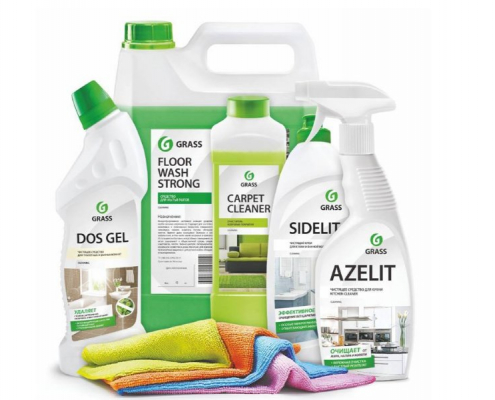 — scale removers
— laundry products
— glass and mirror cleaners
— air fresheners
At Trial Market, you can easily choose the necessary professional tools for cleaning surfaces with any degree of contamination, as well as bleaching agents for washing, detergents for machine washing, detergents for cleaning grills and many more. In addition to cleaning properties, most professional products have antibacterial properties, which makes it easy to cope with microbes.
Professional household chemicals are absolutely eco-friendly and do not contain substances harmful to human health.