Trial Market online store has prepared for you a wide variety of the most modern and high-quality products.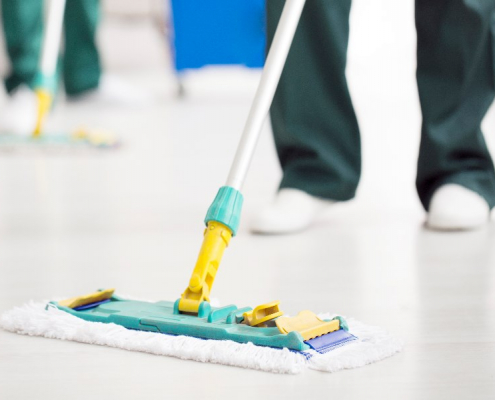 — floor cleaning accessories
— sponges, washcloths
— napkins and rags
— glass cleaning accessories
— Mops
— brooms, brushes, scoops
— technical fabrics and towels
— street cleaning equipment
— trash cans, bins, bowls, buckets, covers
— gloves
— hand pads and pads for floor cleaning machines
— repair tools
— garden tools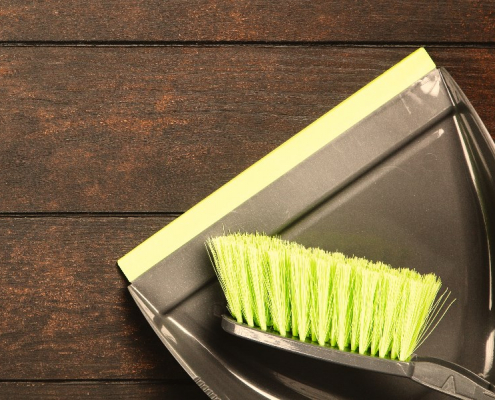 The catalog presents the assortment of the following brands: Vileda, Tomos, Bol, Bayersan, York, Tet, Tork, Master Lux, Dr. Clean, Paclan and others.
The use of modern tools gives a very high quality of cleaning the premises in a short time, which helps to maintain cleanliness in offices, shops and supermarkets. As a result, you form a favorable opinion about the company.